GURPS Basic Set Vehicular Combat Cheatsheet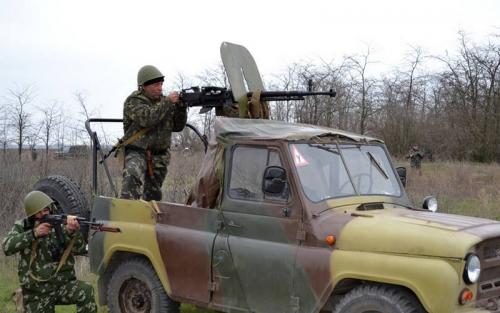 A lot of people want to know how vehicles work in GURPS - most people don't! In fact, there are at least three systems for vehicles and vehicular combat within GURPS, and as far as I can tell the Basic Set one is the least popular. I found that rather upsetting, so I ran a few one shots and campaign sessions using Basic Set vehicle rules and it ended up being a very interesting, fun experience. Very tactical.
And to assist me with that, I made a cheatsheet. It covers basic vehicular rules from Basic Set, as well as ground vehicle specifics. It doesn't cover aerial and water combat fully, but that may change later. For now, consult Basic Set - Campaigns for details.
Using cars in tactical combat, especially in a gunfight, can give PCs needed boost and force multiplier against overwhelming foes, or create a boss-type enemy for modern realistic campaigns.
I urge everyone to review and comment with your suggestions and corrections, as when I made it I felt like I missed something, but then forgot what it is and then successfully used the sheet quite a few times, so it seems that I now need public assistance with correcting it.